DWALY - Daddy Will Always Love You
SUPPORTING, EDUCATING AND EMPOWERING FATHERS
This movement is made of men willing to live their lives as 'DWALY DADS'. It is powered by active and dedicated fathers who are proud of the role they play in the everyday lives of their children.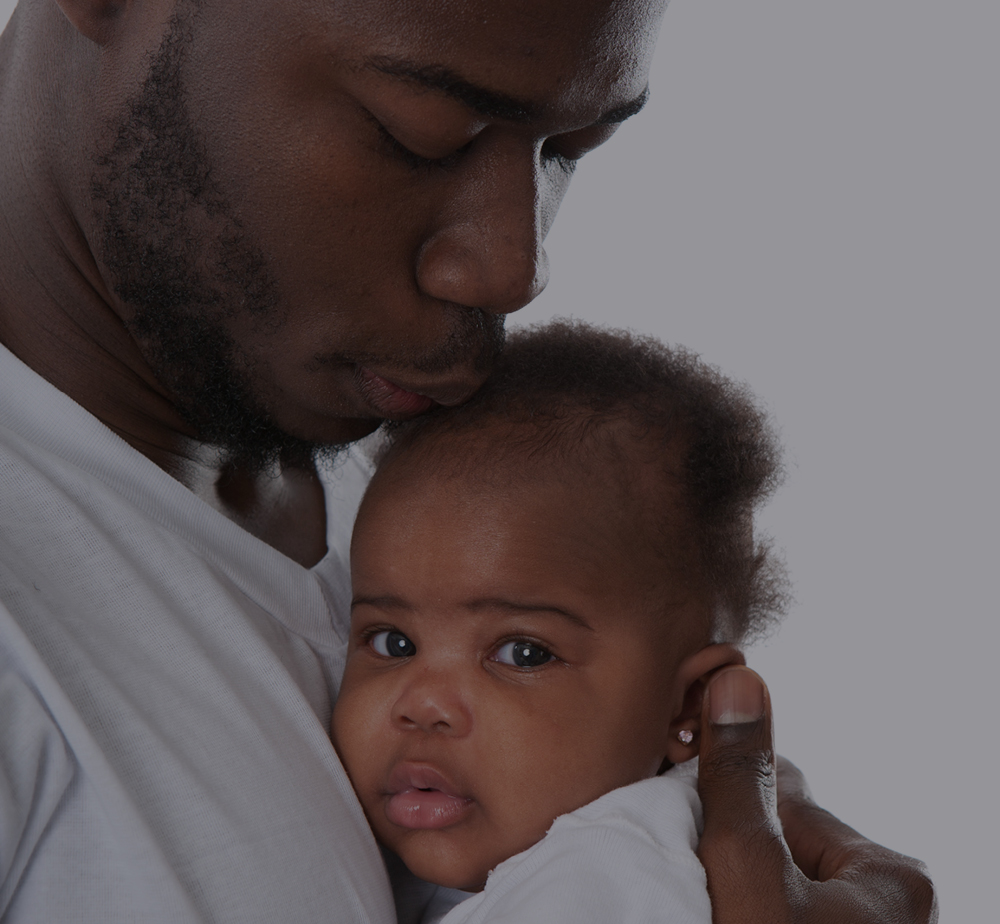 A movement of positive, progressive, and dedicated fathers.
DWALY – Daddy Will Always Love You – is a movement powered by positive, progressive and dedicated fathers and those who know them. We are deeply rooted in the lives of our children because we understand the importance of being a constant presence in their daily lives. Our example will be a beacon for other fathers that are striving to uphold the DWALY standard. Because we care about our community, a portion of the proceeds generated from the DWALY wristbands will benefit the DWALY Foundation which supports single dads. Join us as we show the world how, as fathers, we honor, uplift and empower one another while continuing to do what we value and enjoy the most…being a Dad.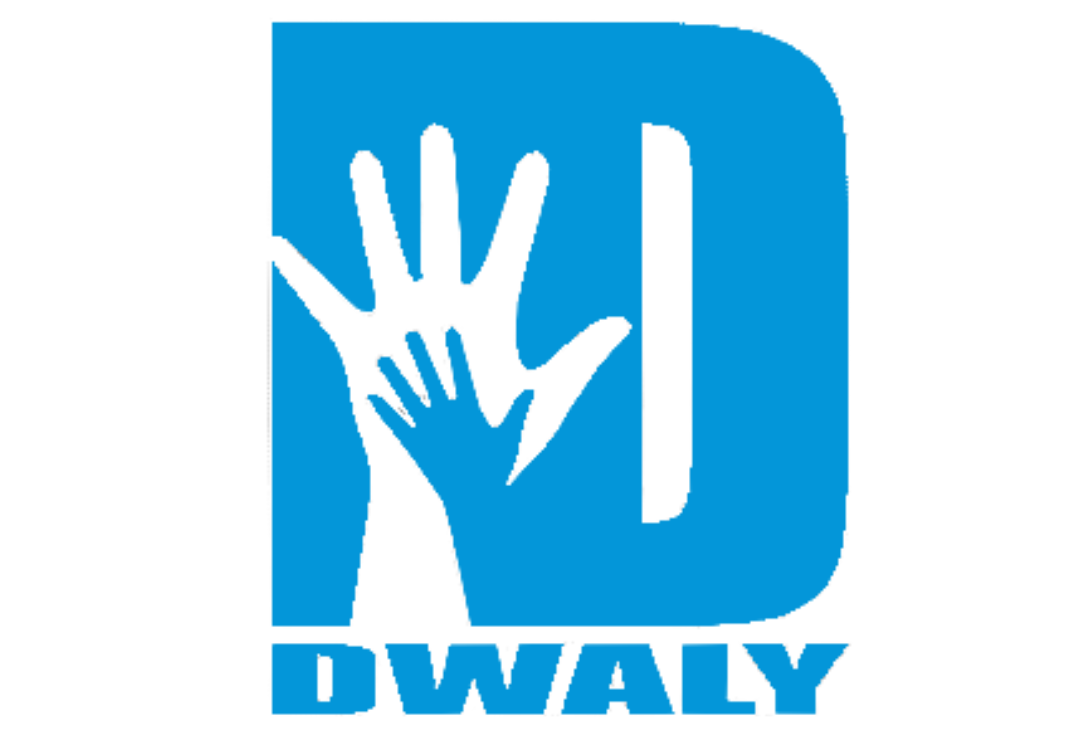 Joining Information
Joining the movement is free. This is where we talk and share information as fathers. By joining you will be showing your passion for being a father while associating yourself with like-minded men. You will have the opportunity to invest in an exclusive DWALY DAD membership plaque, Dad Badge and top quality polo shirt to proudly share with the world the importance of our movement. Thus encourage other fathers to get engaged with our movement too!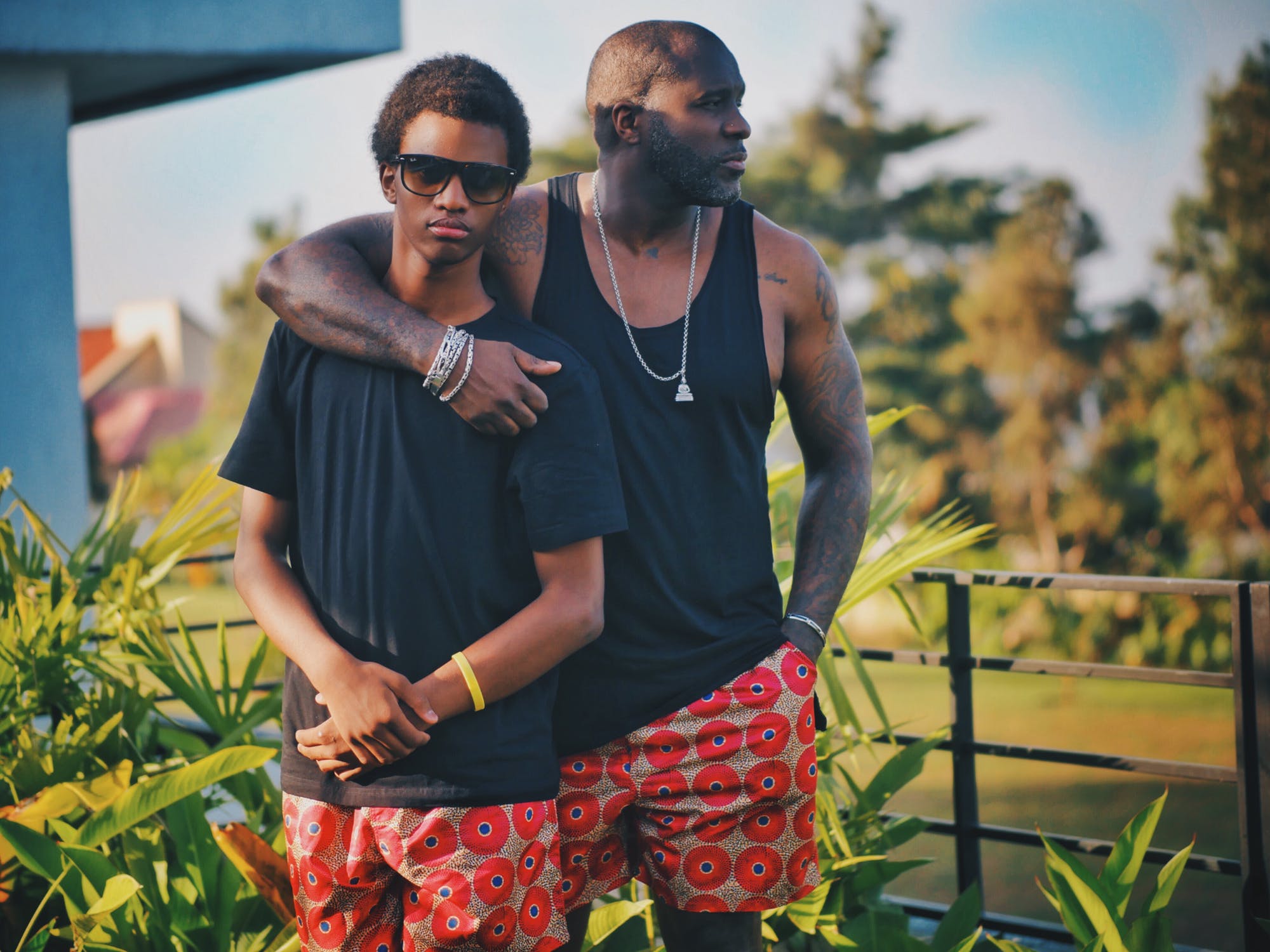 Our Dads
Everyday Dads | Grandfathers Business Owners
Busy Professionals
Students
First Time Fathers
Single or Divorced Dads Widower Dads Fathers by way of Adoption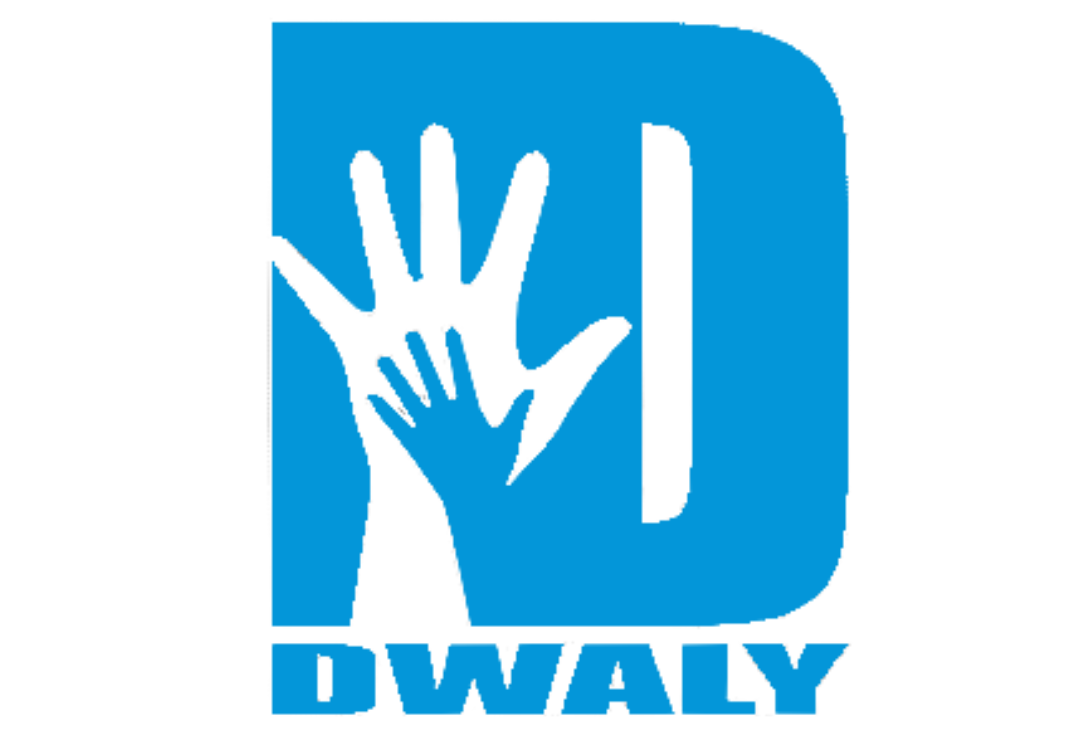 You will also receive the following:
• Monthly newsletter & the opportunity to submit an article for other dads to read in the newsletter
• Advanced notice of new products and events
• Chance to be featured story on the website Single or Divorced Dads Widower Dads Fathers by way of Adoption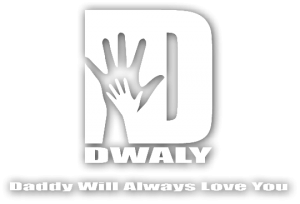 "My kids mean the world to me. Being there father gives me unspeakable joy! There isn't a day that goes by I don't think about them. Knowing that my blood runs through their veins is a gift from God and extension of myself. I love them unconditionally and with all my heart." – Terrance Kelley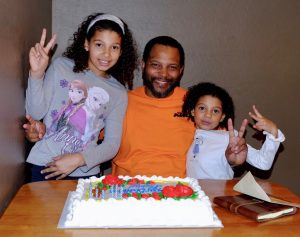 "Trying to express what I feel for my Girls is harder than I thought. It's so deep that putting words to it doesn't do it justice. Simply put, there's nothing more important than my job as a Father to my Girls. They are everything to me, and I wouldn't have it any other way." – Allen Kelly, Jr.

"From the second I found out I was going to be a father, I knew my life would change in a positive way. I could never have known at that point just how much of a blessing my son would be.  His smile brightens up my day, and he is a living expression of what unconditional love looks and feels like." – Luis Juarez

Supporting Good Fathers
The mission of the DWALY foundation is to provide outreach to single dads by providing fatherly advice and assisting with goal attainment that will cultivate a progressive father in the home, the community and in business.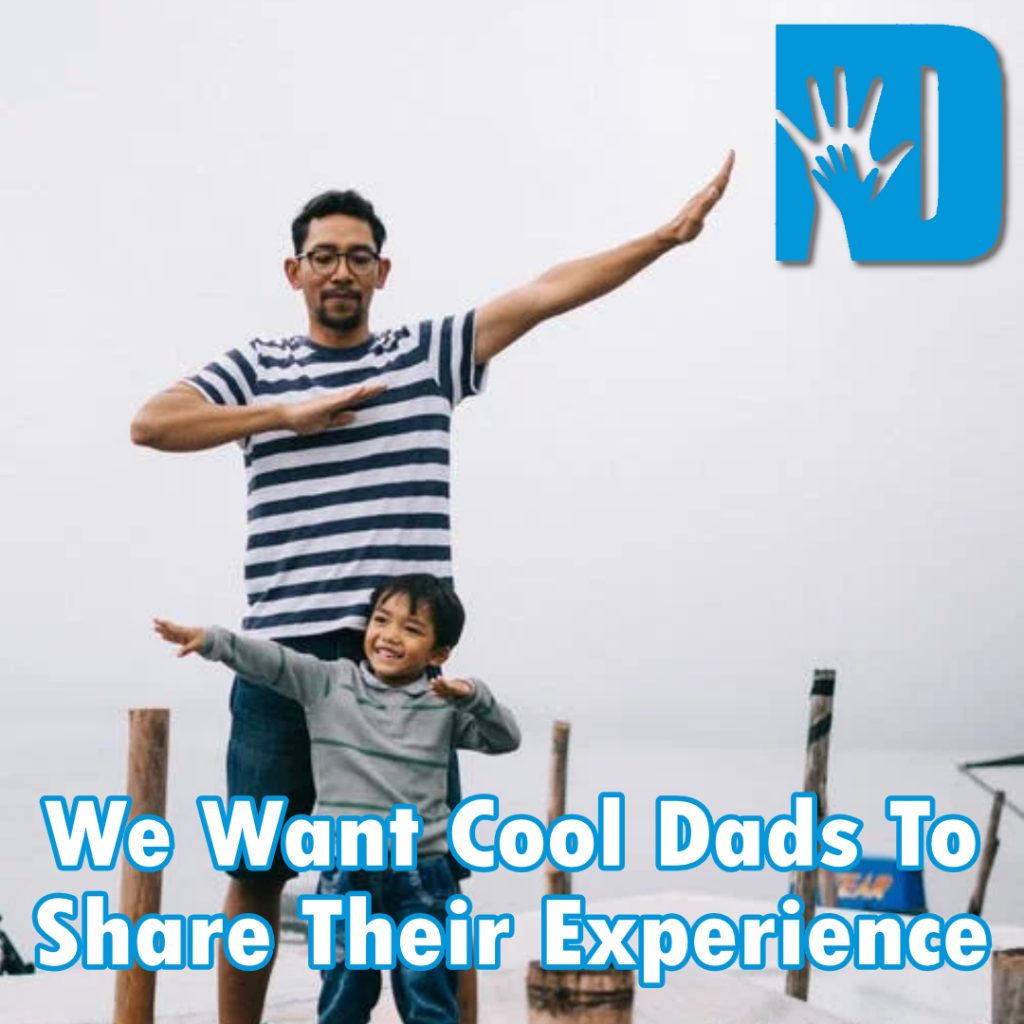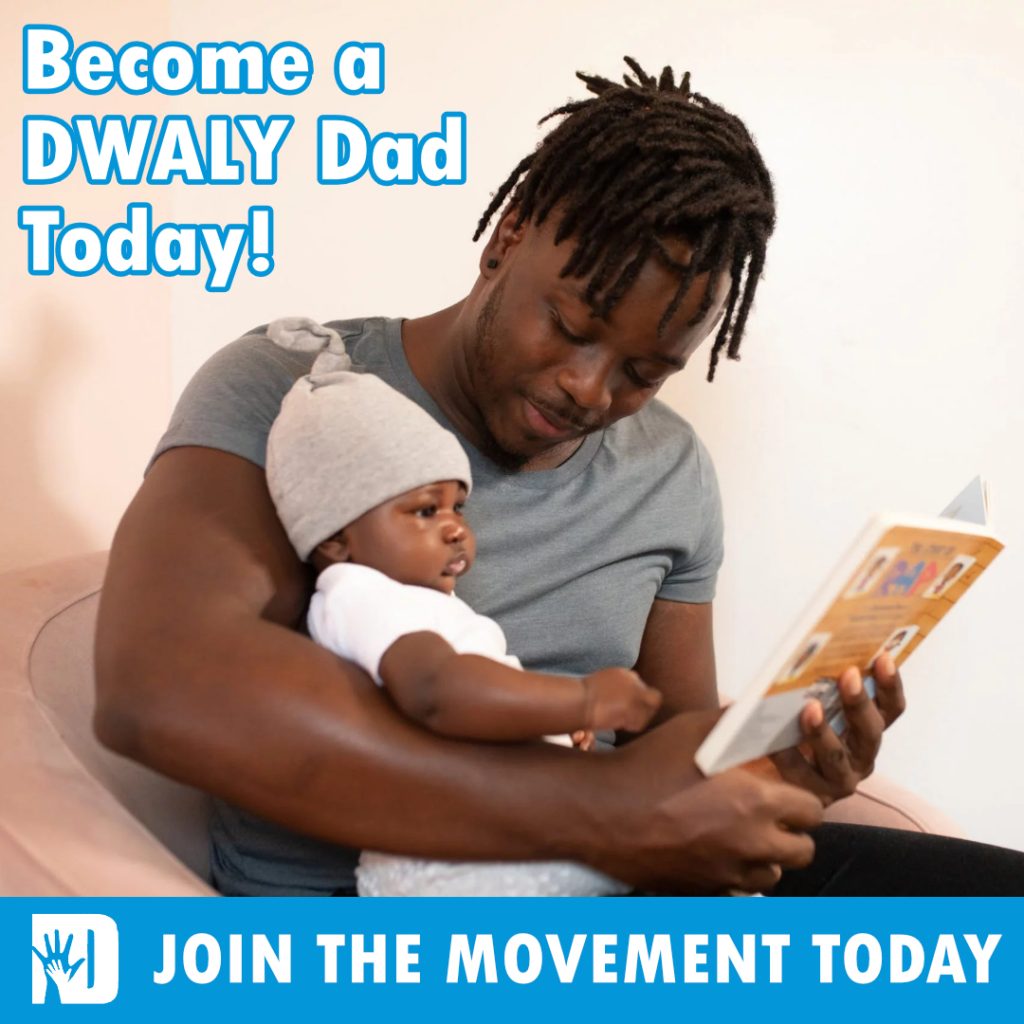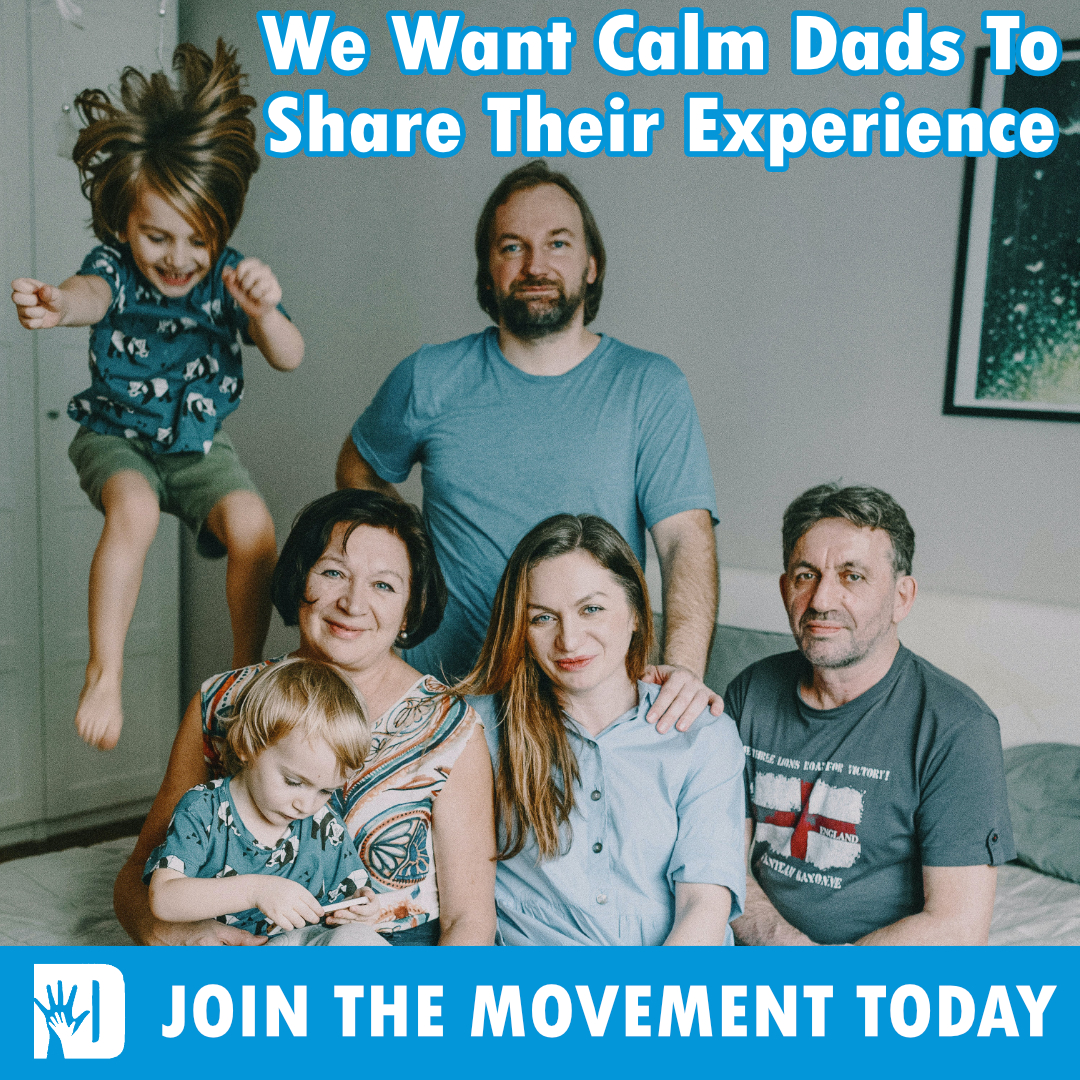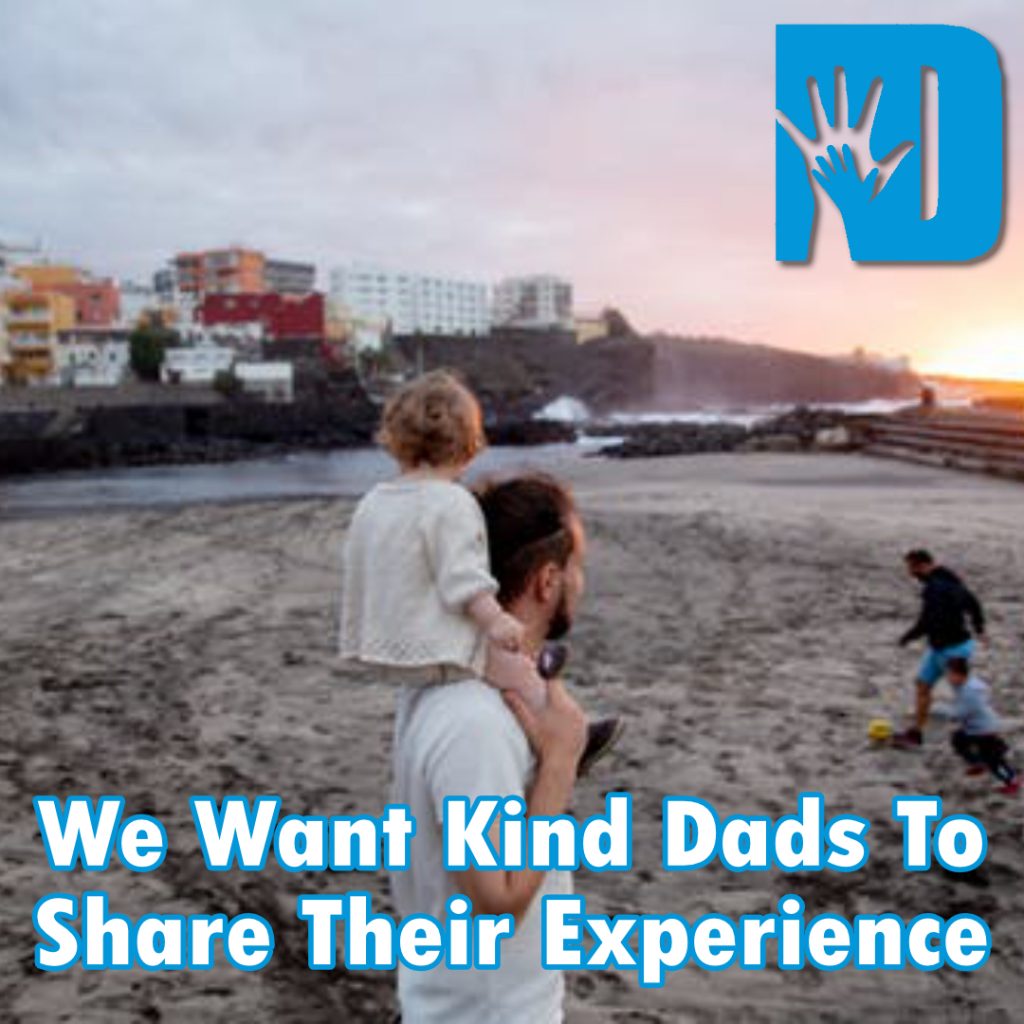 Join the DWALY Movement by subscribing to our newsletter.